Hope with every purchase
Socks are the most needed, but least donated item at homeless shelters. With every pair sold, we donate a pair to those in need.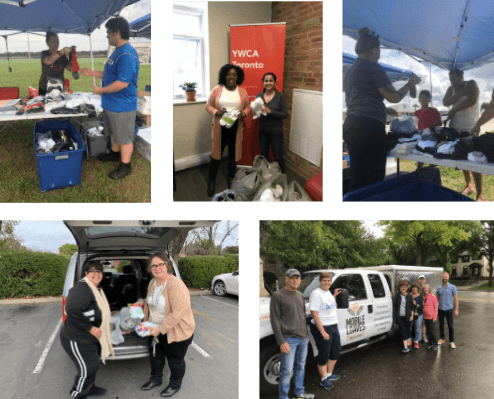 Working with community heroes
We partner with volunteers across the world who are committed to making a change. Their front line efforts are touching countless lives.
Stepping up our impact
With the help of our dedicated charity partners, we're able to provide help where it's needed most.
Does your charity need socks?
Our goal is to share our socks with the world, and we won't stop until there are no feet left uncovered.