Gift Ideas for Overseas Friends
on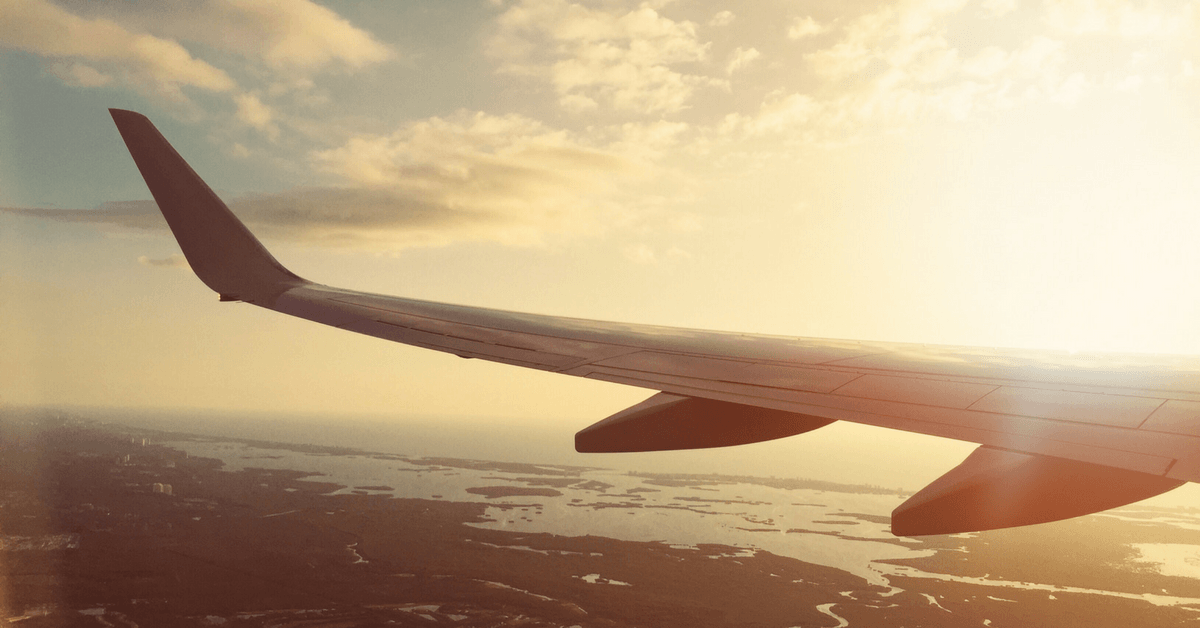 Modern technological advancements mean that the world is more connected than ever before, making it easy to maintain international friendships -- however, FaceTime calls and texts can sometimes make the distance feel even greater, so a physical gift from home can go a long way. Whether they've moved away permanently, are studying abroad, or on a gap year, here are some great gift ideas for overseas friends to let them know that you're thinking about them.

1. A Taste of Home -- Homemade treats
One of the classic long distance gifts: when you're missing home, there's nothing like a care package of your favorite treats. For some it's Grandma's cookies. For others, a favorite candy bar. Package whatever foods you know your friend will be missing from home into a decorated box and send it off for a personal and thoughtful gift.


2. Companionship -- Amazon Echo
Wondering what the ingredients to the national dish of your new home are, or if it's raining back home too? Alexa has all the answers, making the Amazon Echo speaker a great gift for a curious overseas friend.
3. Fun on the go -- Nintendo Switch
Though those long nights of gaming together may be over for a while, online play means that you can still battle it out to see who is the best at FIFA thousands of miles apart. The new Nintendo Switch console allows you to take the game on the go wherever you are, perfect for making those long flights or bus journeys go by quicker.
4. Booking Reservations -- Book
If your pal is more bookworm than gamer, a copy of the latest page turner is essential to help them relax on holiday by the pool. While some old fashioned types can't do without the smell and feel of a new paperback, the modern novel reader might prefer their gift via the Apple or Kindle bookstore for extra convenience.

5. Up the Stream with no Roku -- Apple TV
Adventuring in a new country can be exhausting, and sometimes all you want is your favourite blanket and a good TV show to settle down with. Fully prepare your friend for Netflix and chilling abroad with an Apple TV or Fire Stick.
6. Modern Day Mixtape -- Spotify Playlist/Subscription
While your overseas friend may now have the opportunity to delve into new musical worlds, its your responsibility as their BFF to keep them up to date on pop culture back home. Buy them a Spotify subscription and curate monthly playlists for them to stay in the loop.

7. We Got the Power -- International Adapter
Is there anything more frustrating upon arriving in a new country than unpacking your suitcase only to realise that the plugs are different and you can't charge your devices? We think not. Save your globetrotting pal the trouble by getting them an international power adapter.

8. Moves Like Jagger -- UE Boom 2
This hardy portable speaker will keep your friend busting moves while on the move. It's waterproof too, so is ideal to keep the party going anywhere from Mongolian mountains to Bahamian beaches.

9. Be Prepared -- Multi-tool
Your friend is travelling to parts unknown, so it only makes sense to expect the unexpected. Make sure they're prepared for any situation by kitting them out with one of these multi-tools, whether they need to fix a dodgy screw on a chair, or do some lifesaving maintenance in the wilderness.
10. Away Support -- Sports Streaming Subscription (DAZN)
It can be tough to keep up with your home team when you are moving from country to country trying to work out the time difference, failing to find a good stream or TV channel. However, we're entering a new age for international sports fans, with streaming platforms that allow you to follow your team wherever you may be. Try DAZN for North American sports, or the EFL's iFollow platform for soccer.


11. Stylish Stockings -- Society Socks
As their feet tread new ground across the globe, your friends will want to look and feel fresh. What better way to achieve style on the go than gifting our monthly sock club, with constantly updated designs to keep your international friends looking sharp. All gift packages to Society Socks come with free shipping worldwide along with a personalized note in the first month.
---