The Best Sunglasses for Men: A Brief History and Style Guide
on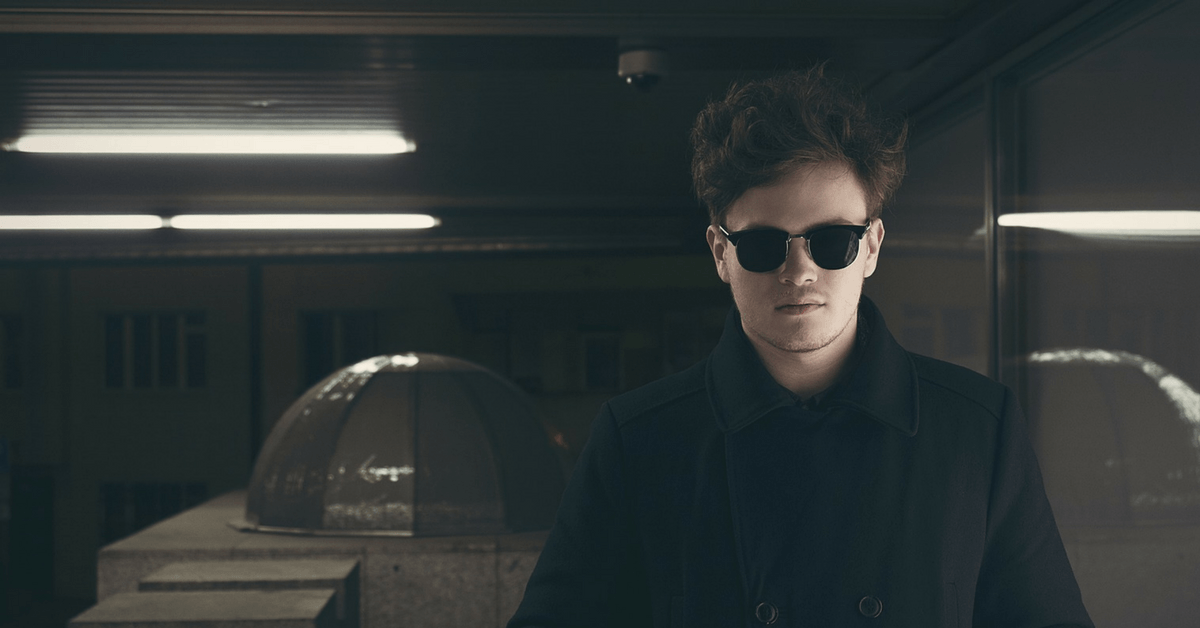 Round Sunglasses
These sunglasses have a nearly perfect or perfectly rounded lens. The rounded look is a classic in the men's sunglasses world: circular sunglasses can be dated back to the 1920s. The first mass-market sunglasses actually had circular lenses. In the past couple of years, rounded sunglasses have become increasingly popular. Much like many trends in the fashion world, what was old is new again.
Round sunglasses are often associated with the hippie era, when larger, round lenses were popularized. Wear a pair of round sunglasses for a warm, summer vibe.
Aviator Sunglasses
Like other types of sunglasses on this list, the Aviators have a rich history. Otherwise known as 'pilot's glasses', Aviators were developed in 1936 for military use by pilots, as the name suggests. While at first they were developed to replace bulkier pilot's goggles, Aviators soon became an iconic pair of sunglasses. Pop culture adopted this style of sunglasses quickly, as celebrities like Elvis Presley began wearing Aviators publicly.
The classic Aviator has a metal rim, with double bridge, but plastic-rimmed alternatives have recently gained in popularity. It's hard to go wrong with this iconic pair of men's sunglasses.
Wayfarer Sunglasses
The Ray-Ban Wayfarer is a classic style of sunglasses, which was created by Ray-Ban soonafter Aviators gained mainstream appeal. The Wayfarer is described to have an 'unstable dangerousness' by critics, giving this pair of men's sunglasses its classic 'masculine look'. Coming in and out of popularity over the past half-century, Wayfarers have once again captured public acclaim in the recent decade.

This is perhaps one of the most vintage and classic choices of sunglasses; Wayfarers are a must-have. This is a pair that will never go out of men's style.
Clubmaster Sunglasses
 The Clubmaster style as coined by Ray-Ban is heavily inspired by the browline sunglasses in the 50s. This trend was characterized by rounded lenses with a large upper 'brownline', acting as a statement piece. This pair of men's sunglasses has an especially nostalgic feel.
The Clubmasters have returned to popularity in the past half-decade, with the resurgence of retro style. Wear these for a trendier and modern feel.
Below is a recap of the Best Sunglasses for Men
Round Sunglasses
Aviator Sunglasses
Wayfarer Sunglasses
Clubmaster Sunglasses
Have any thoughts or opinions about the best sunglasses for men? Leave us your comments below!
---