Weekly Profile: African Bronze Honey Project
on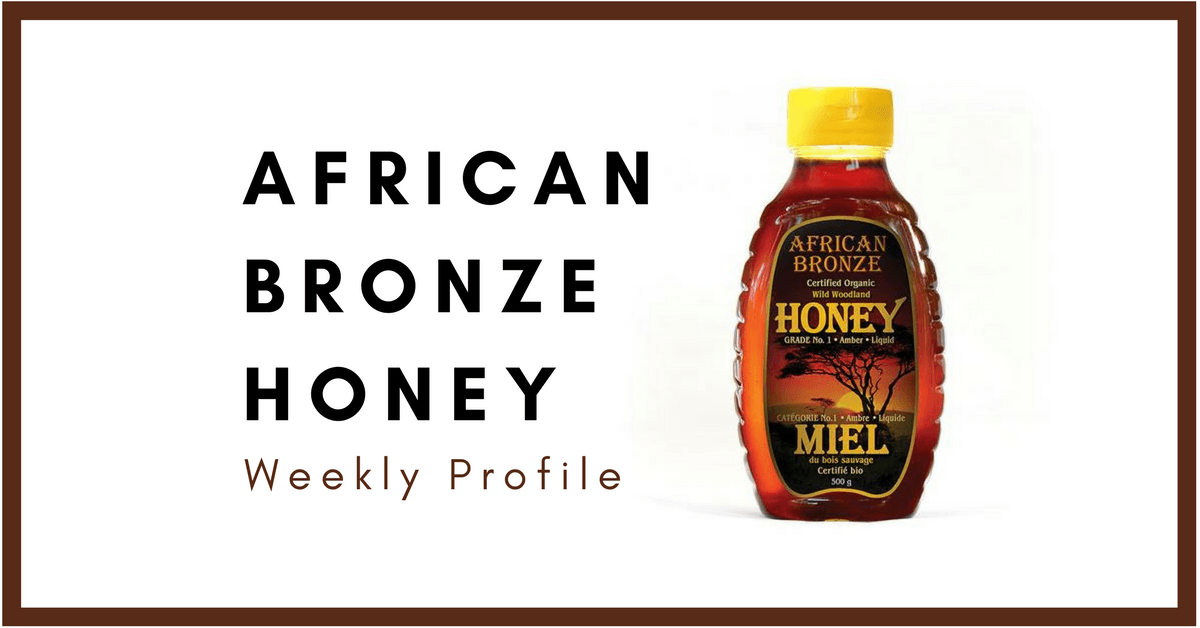 Every week, we profile a company that, much like Society Socks, creates a positive social impact through their business.  
The African Bronze Honey Project is a United Nations Sustainability award-winning company founded by Ottawa residents Dan Ball, Paul Whitney and Liz Connell. It started with Dan Ball, an eco-entrepreneur who has trained over 6,000 beekeepers in Africa over the past twenty years. After many years working in Zambia, Ball enlisted his friends Whitney and Connell to find a way to bring Zambia's delicious honey, made from killer African bees, into the North American market and create further economic opportunities for the Indigenous Zambian communities that the honey comes from.
This led to African Bronze Honey, which now produces over 800 tonnes of organic honey a year. It is both sold online, and in 125 organic, fair-trade and independent retailers across North America, including Whole Foods, an early supporter. The honey was used in a special brew of fellow Ontarian company Beau's Brewery, and is in talks to be included in Ben and Jerry's ice cream, New Belgium Brewing, and some cosmetic companies.
The African Bronze Honey Project earnedan award from the United Nations because of its sustainable model: Zambian locals make a fair wage from bee-keeping in an area that previously had almost zero employment. They learn traditional beekeeping techniques that have been around for generations, using tools made out of materials found in their community, such as bark and hollow logs. The African Bronze Honey Project trains their beekeepers for free, and also teaches beekeepers basic numeracy and literacy skills. A percentage of all honey proceeds is invested back into training beekeepers, ensuring that the practice can sustain itself for years to come.
In addition to its United Nations sustainability award, in 2014 it was granted both membership to the Canadian Fair Trade Federation, and B Corps certification, which recognizes "businesses that solve social environmental problems." 
The African Bronze Honey Project also brings sustainable practice home, too: they team up with Canadian schools, which set up fundraising campaigns to sell the honey to their communities. Students support African beekeepers abroad, all while learning more about sustainability, organic food, cooking, Fair Trade Corporations, ethical consumerism, and more!
Visit their website to purchase some yummy honey and support Zambian beekeepers, today!
---