Weekly Profile: Ten Tree
on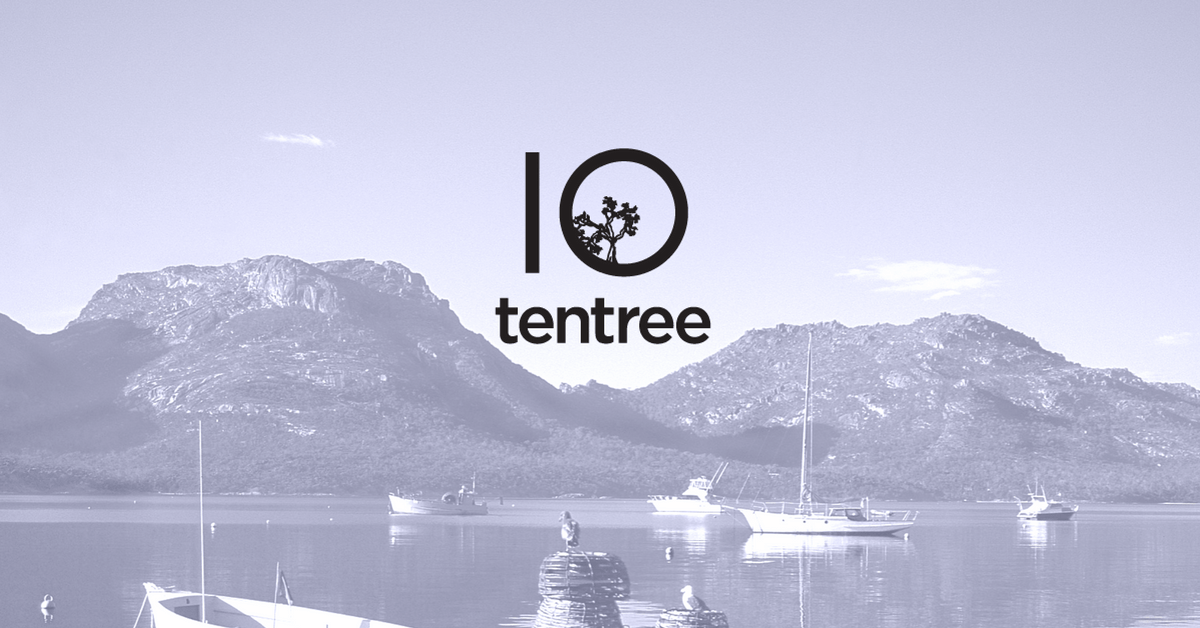 Ten Tree International has true Canadian roots. It was founded by two Canadian business students, Dave Luba of the Paul J. Hill School of Business at the University of Regina, and Kalen Emsley of the Richard Ivey School of Business at the University of Western Ontario, and the company struck a deal with Bruce Croxon and Arlene Dickinson on Canada's very own Dragon's Den! 
Ten Tree's business model is simple (and similar to our own): for every clothing item they sell, they plant local species of trees in countries around the world, (including Saskatchewan, Canada!) but as of late, especially in Madagascar and Ethiopia, two places where deforestation has left local communities vulnerable to flooding and lack of fertile land.
They sell a range of both women's and men's clothing, including hoodies, longsleeves, t-shirts, tanks, pants, shorts, hats, and bags, but they make sure to do so sustainably: they use a Portland, Oregon manufacturer that is solar-energy powered, sources their product materials locally, has fair working hours and compensation, and uses no child labour. Once a clothing item is bought and ten trees are planted, they hire locals to prepare the planting sites for seeding, and to maintain the planting site for up to seven years after planting. They also team up with not-for-profits to aid locals with sustainable deforestation practices.   
So far, they've planted 12,218,870 trees around the globe: 6,041,910 in Madagascar, 2,255,230 in Nepal, 2,162,240 in Senegal, 724,140 in Ethiopia, 135,800 in India, 225,000 in Malawi, 149,540 in Kenya, 447,300 in Haiti, 62,190 in Canada, and 5,000 in the United States.
Visit their website to learn more about this great cause, buy some great clothes, and plant your very own little forest somewhere around the world!
---