Top 10 Social Good Blogs
on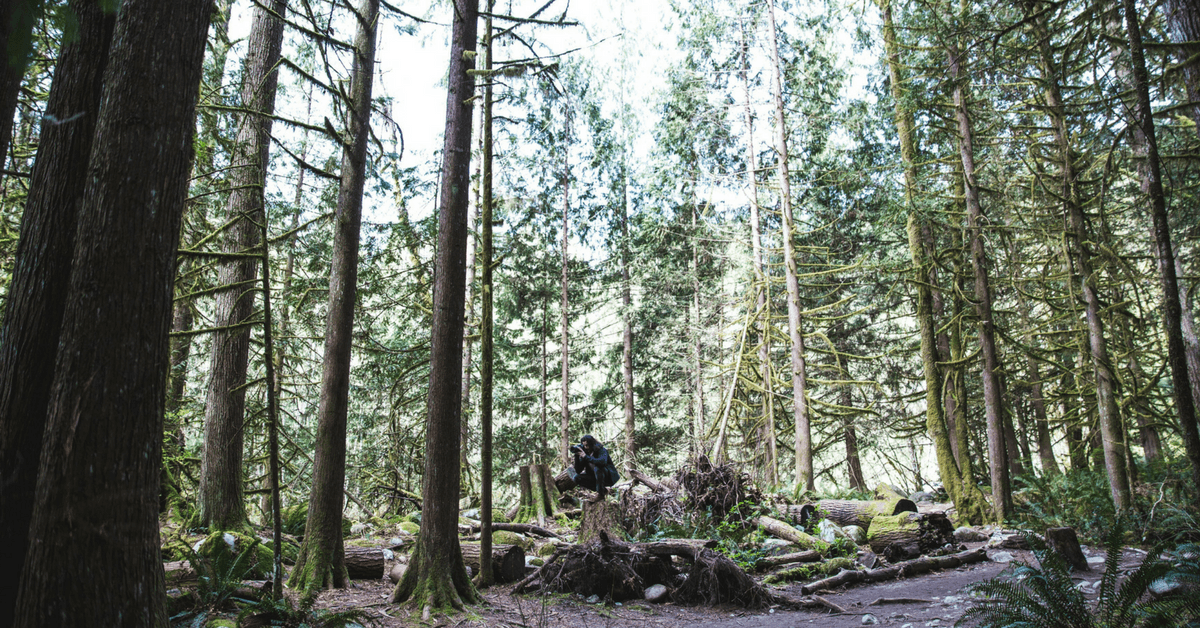 The world faces a countless number of global challenges every day. As different people and organizations try to tackle these problems, it can become difficult to keep track of and support their initiatives. We have compiled a list of blogs you can reference when looking for new initiatives and inspiring people that are making an impact in the world.
How did we rank the blogs?
We created a weighted ranking based on a number of different criterion including article frequency, article depth and author credibility. Our ranking was more weighted toward article depth in order to adjust for articles producing a higher frequency of low quality content. In addition, our ranking did not include site design as a ranking criteria.
DoSomething.org is a tech company focused on making a social impact. They are one of the largest digital companies geared specifically toward young people looking to make a change. The Do Something Blog features actionable blog posts providing updates on global events and equips its readers with resources enabling them to create a direct impact. In addition, Do Something offers blogs featuring Societal "Wins" and Celebrities Making an Impact.
Good.is aims to engage its international community around causes that matter. GOOD creates articles about a wide variety of community issues relating to Politics, Sports, Technology, Innovation and more. The large number of topics covered by the site makes it a great place to visit to stay up to date on initiatives relating to recent global news.
SustainAbility, a certified B Corp, is a think tank that focuses on leading the world toward a sustainable economy. If you are looking to stray away from the day-to-day happenings in the world and read more about strategic initiatives, we recommend reading their Insights, Reports and Case Studies.
The Corporate Eco Forum is an organization that focuses on working with large companies that are committed to implementing sustainability into their businesses. While the bulk of the benefits of the CEF are reserved for invite only members, we highly recommend subscribing to the weekly CEF briefing. The weekly briefing offers notable news items pertaining to multinational companies, governments, market trends and NGOs.
SocialEarth focuses on being a leader in news relating to social entrepreneurship. With 170 writers spread out across the world, Social Earth is able to cover the latest global trends in the space. Their site focuses on calling out entrepreneurs and organizations making a genuine difference in the world through their work.
Mallen Baker aims to cater to the "progressive sustainability-minded professional" to provide perspective on challenges in being sustainability-minded, challenges in finding meaning and purpose in our lives, and on news about current issues in the world. On top of offering his perspective through blog posts on his site, he also offers a podcast and YouTube channel.
Friends of the OECD, while not directly affiliated with the OECD, discusses worldwide issues and trends relating to the OECD Guidelines for Multinational Enterprises. The blog is administered by Professor Dr. R. Nieuwenkamp, who possesses a wealth of knowledge and experience in Trade Policy, Economic Governance and Public Administration, and is currently Chair of the OECD Working Party on Responsible Business Conduct.
James Meldrum, founder of the first food company to become a B Corporation, created a blog to discuss his experiences and challenges throughout his journey building Whole Kids. Beyond offering details of his journey, he also provides unique insights into common business challenges in sustainability and trends in the industry.
The Mom Bloggers for Social Good initiative which launched in 2012, has since built a global coalition of over 3000 mom bloggers interested in sharing news about non-profits organizations and NGO's making a positive change in the world. The website blog offers news spanning almost any topic related to tackling global issues.
Society Socks is a funky sock company with a social cause. With every pair of socks purchased, another pair of socks is donated to those in need. The Society Socks blog features two components: style guides and updates on trends relating to social impact. Beyond creating style guides for their subscribers, Society Socks focuses on writing about other inspiring small and medium sized businesses making a positive impact in the world, along with insights into trends in the social impact space.
Tell us what you think!
Have your own personal favorite? Please share your favorite links below in the comments!
---